The Client: Shoreditch Nails
Project: Shoreditch Nails is a great, trendy little salon tucked in at the Cleve workshops off Boundary Street. I was given free rein to capture the shop, the clients and equipment to build on Shoredicth Nail's already strong identity, and also to capture promotional material for their many collaborations with other creative businesses in the area. Also, the staff wear the coolest mustard coloured casios and the salon has an amaze-balls hand selfie box so you can snapchat those fresh nails!
If you're a woman, or man! Who am I to judge? Take a little "me time" and treat yourself to a mani, or a pedi!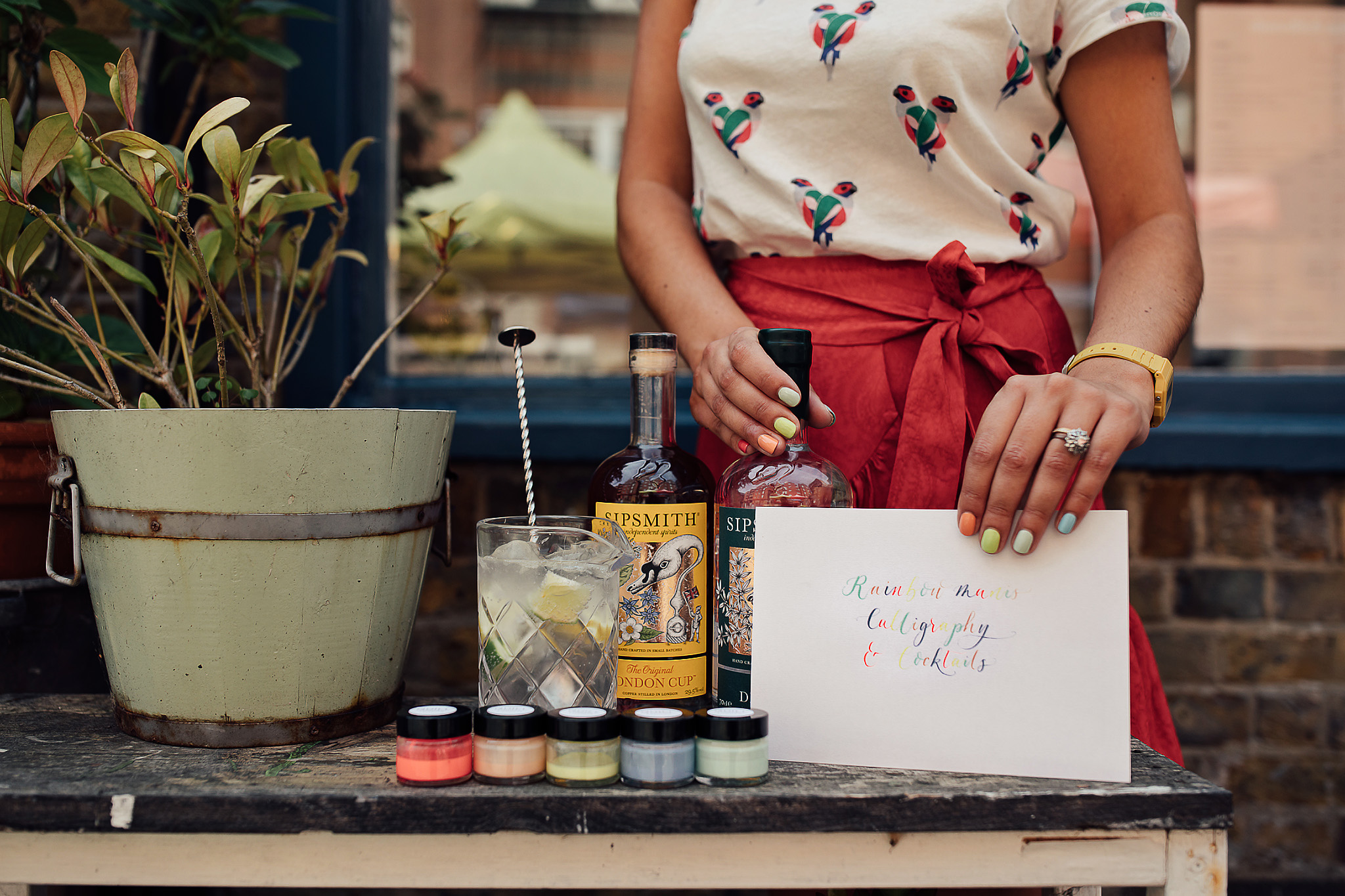 And some photos from their launch night! I had a gin mojito or two!